Amelie Maia is a creative developer based in Toronto, Canada. She uses code as a medium to create art and sculpture.
"Blossom" uses the repo as a seed to grow a unique Cherry Blossom (sakura サクラ) tree. Viewed from above the structure of the branches is immediately apparent.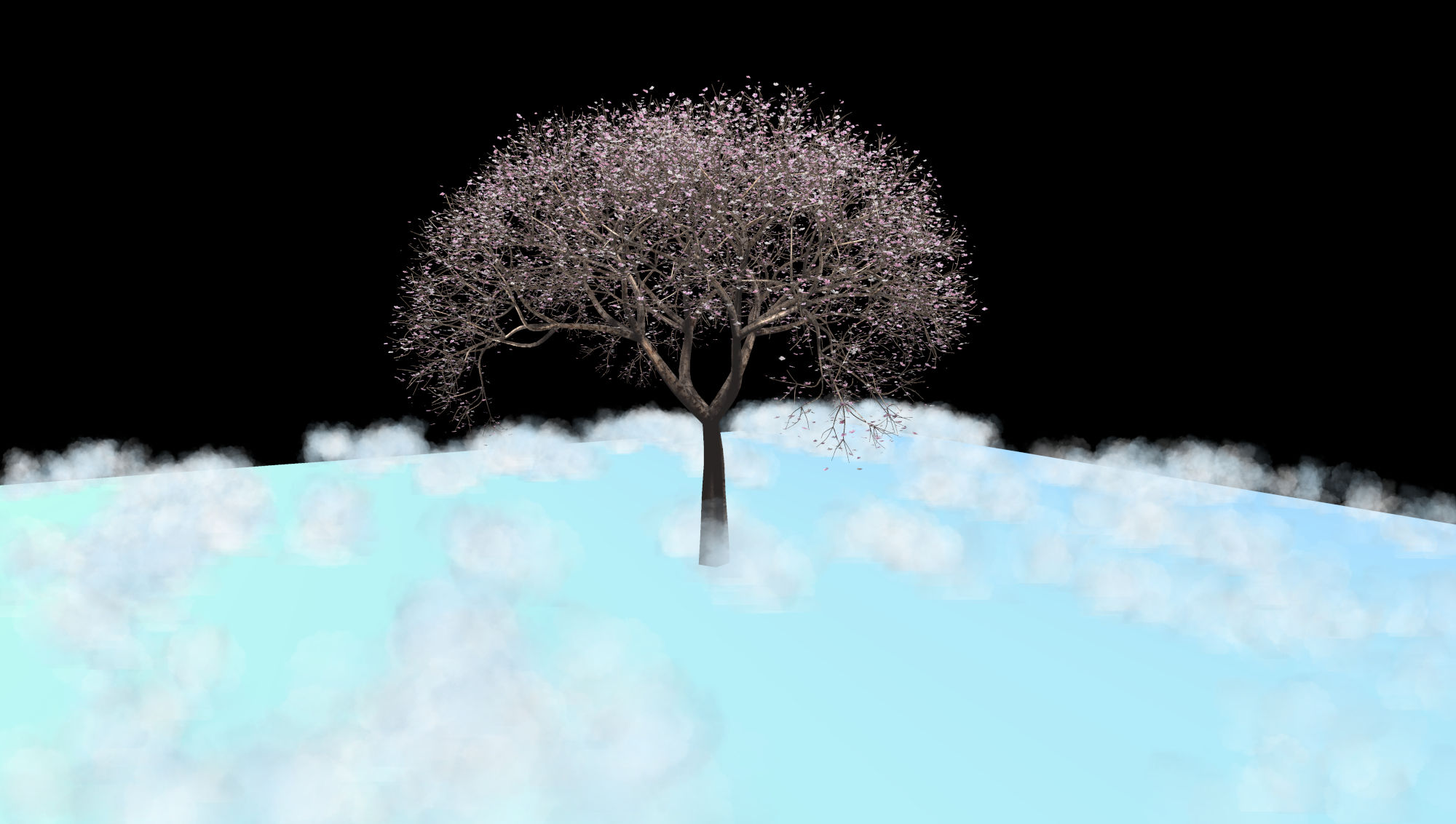 Everything from the form and scale of the tree, the placement of the leaves and the atmosphere of the scene is procedurally generated. There are also three colour schemes to choose from - each providing a slightly different feel to the piece.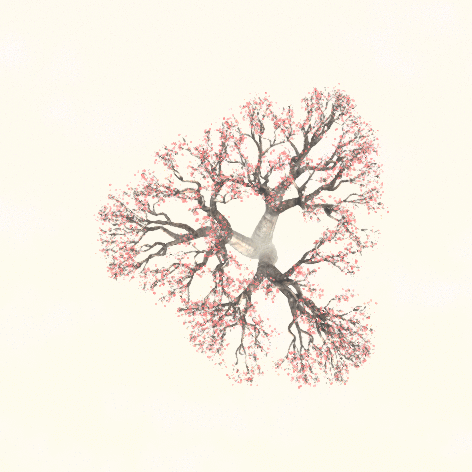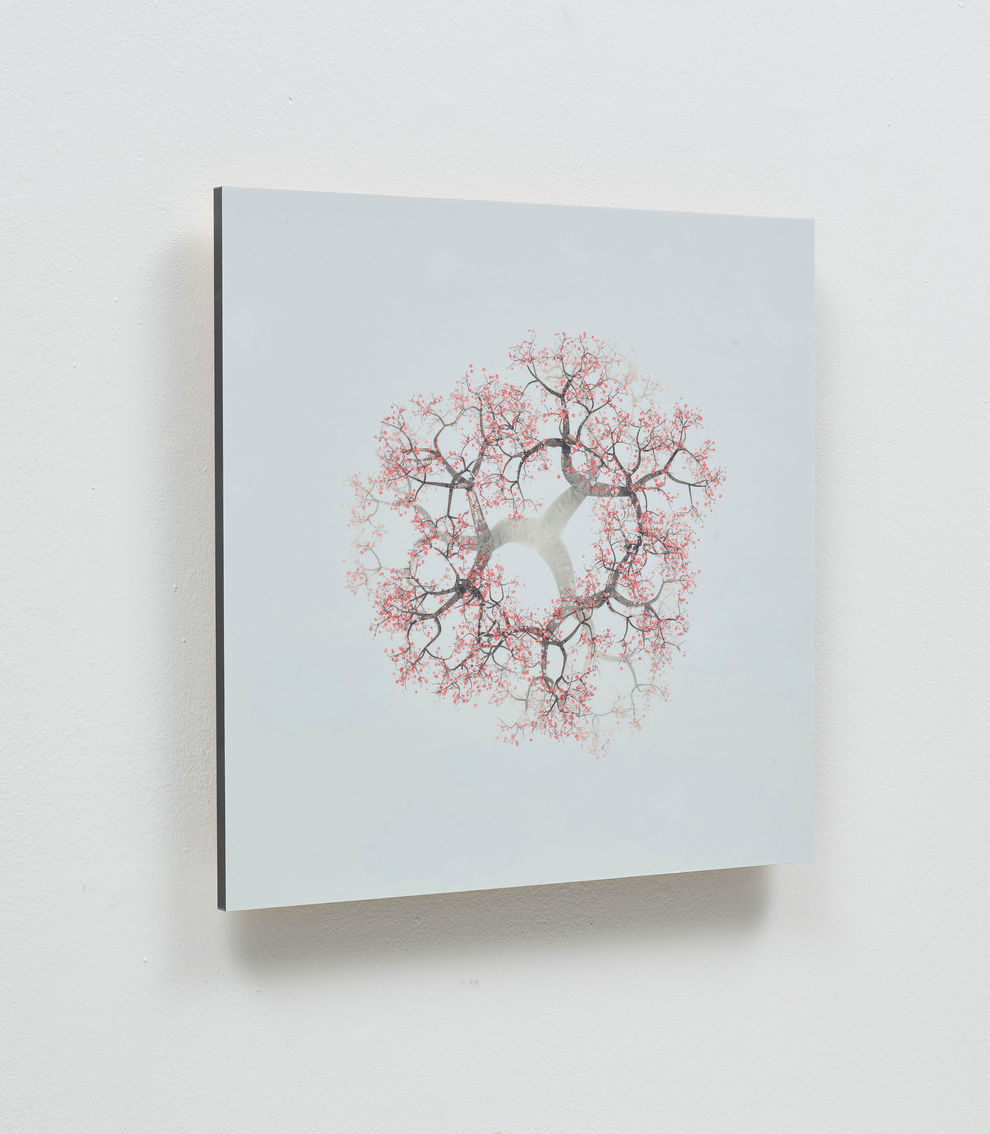 The final render is printed using a 12 colour giclée process and mounted onto 10mm thick board. This frameless presentation really underscores the subtlety of the design. Each print comes ready to hang using a special subframe hanging system.
For sales of Blossom which aren't for one of our featured Open Source projects, Amelie has chosen to support the charity Girls Who Code, an international non-profit organization working to close the gender gap in technology by teaching girls computer science, bravery, and sisterhood.