Lin Yi-Wen is a creative coder and artist based in London. Originally from Taiwan, his work often takes inspiration from eastern cultures. Previous work includes "KUAFU / 夸父" - a 3D interpretation of an ancient Chinese myth which is featured on Google DevArt.
"Mountain" takes inspiration from traditional maps, treating the repository as a real place with its own geography. Areas of the repository with lots of files or activity become physical features which shape the terrain.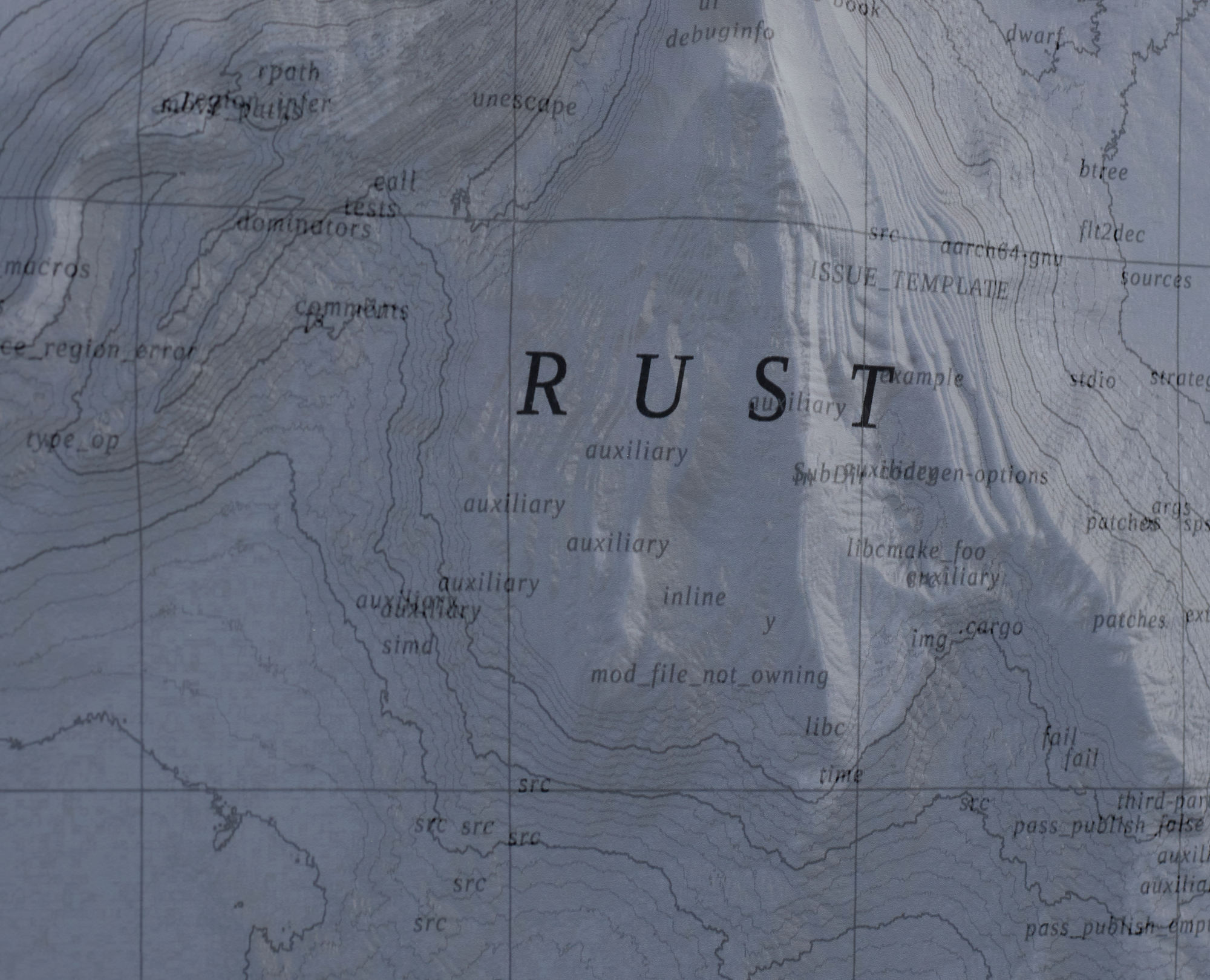 The top committers are listed underneath the map, making it the perfect way to commemorate a project and celebrate the team.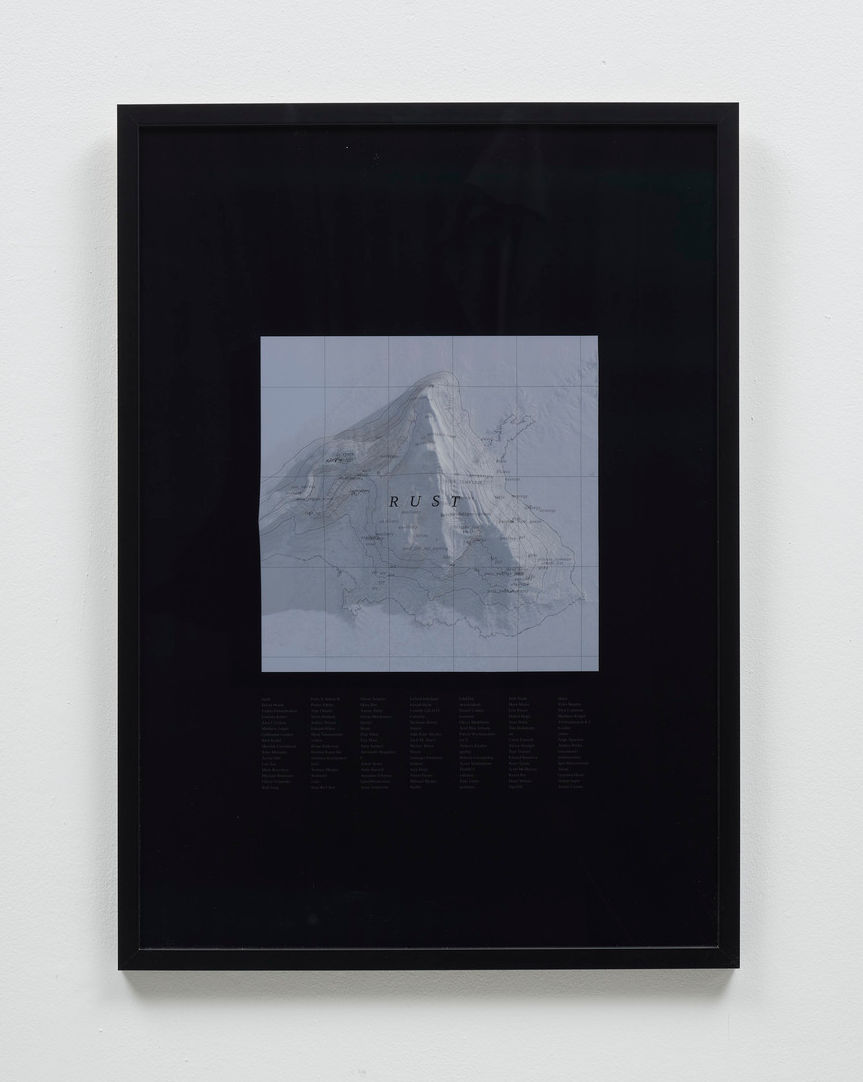 The rendered image is printed on 180gsm art paper and simply presented in a high quality wooden frame with 2mm water-white float glass.
For sales of Mountain which aren't for one of our featured Open Source projects, Lin Yi-Wen has chosen to support the charity Save the Children, which supports children to learn, grow and become who they want to be. We find new ways to reach children who need us most, no matter where they're growing up.